DMN Invest is an experienced advisory, project development and asset management company focused on sustainable energy projects. We operate in Georgia and Southeastern Europe area.
We provide professional tailor-made advisory and project management services including complex planning of project finance, project development, design and execution, research and development, commissioning, operation and sale of energy. We are simply covering the entire process.
We specialized in the renewable energy field. Our projects are planned, designed and constructed in an environmentally friendly way.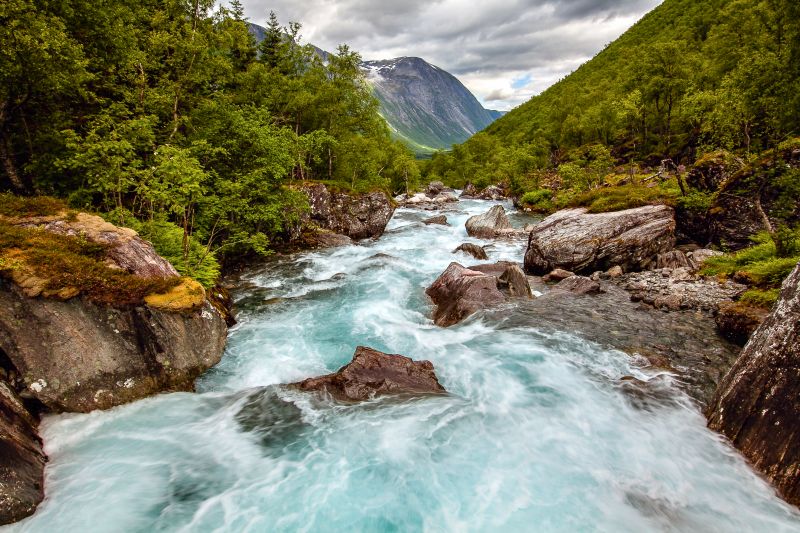 Run-of-river hydroelectric systems
Solar development on brownfields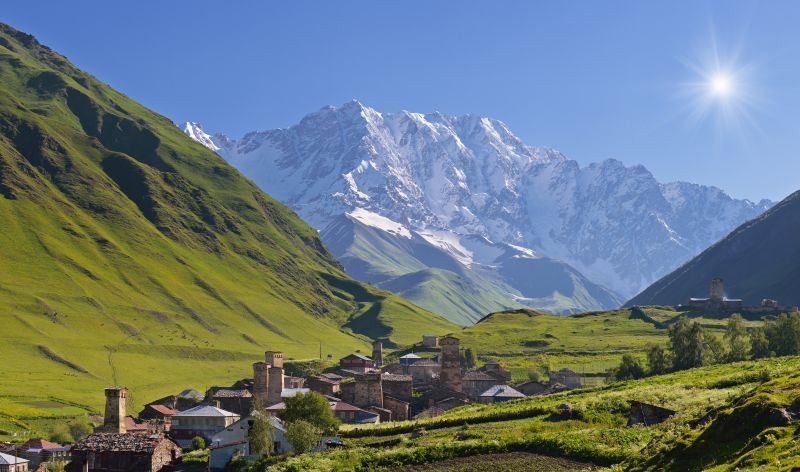 Georgia is a strategic gateway between Europe and Asia with untapped renewable energy potential. Investments in Georgia's natural wealth have the potential to be lucrative. Georgia offers a stable business environment and simple, low taxation which is an asset to any investor. Explore Georgia's significant potential with DMN Invest.